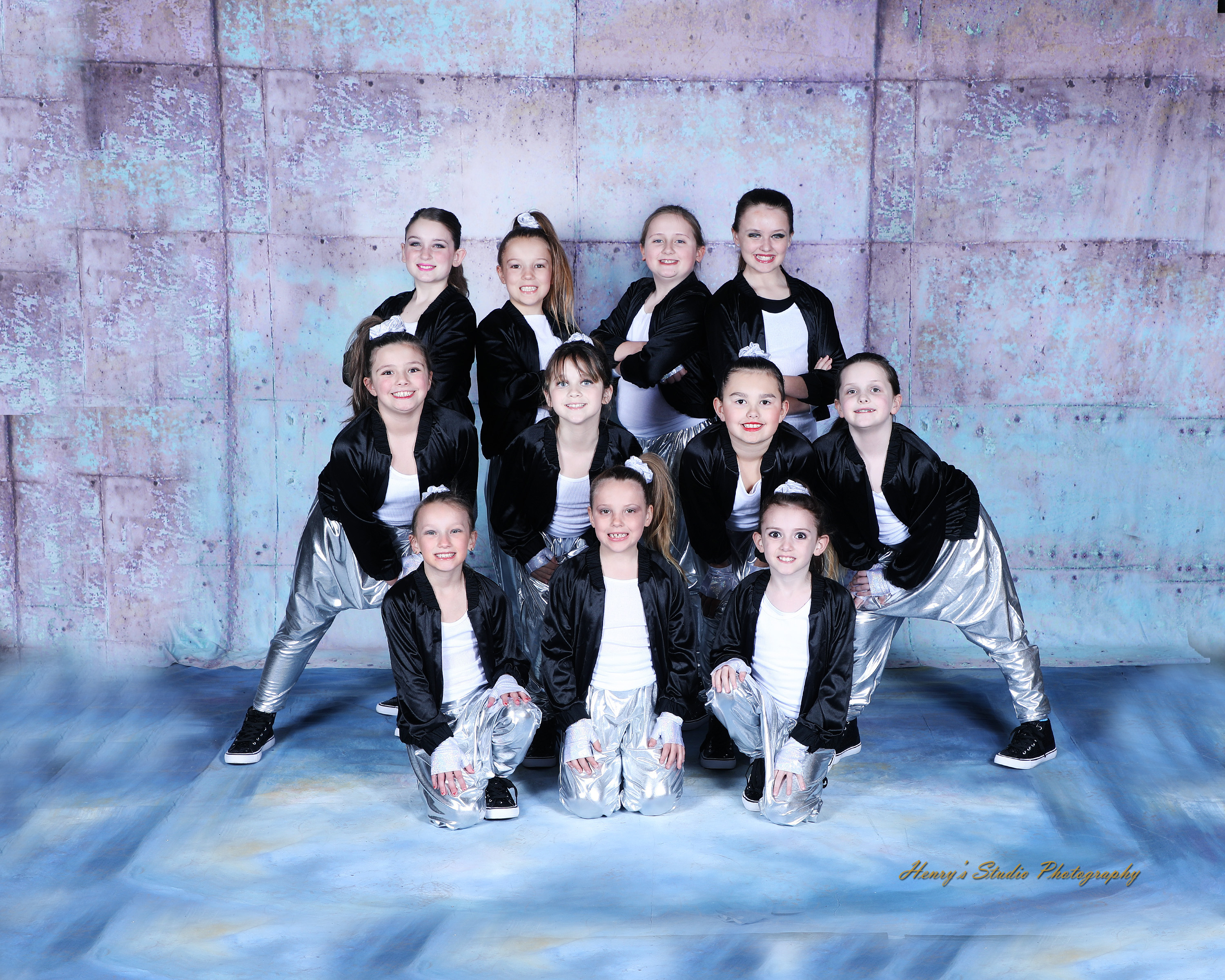 Hip Hop
If you are interested in a dance type/age not shown, please let us know and perhaps we can put together another class.
If you have any questions or would like to register via phone or email, please contact us at 244.9001 or email office@wolfsperformingarts.com.
Or you may register here online!
*Rates are charged on a monthly basis regardless of number of classes in a month. Rates are subject to change.