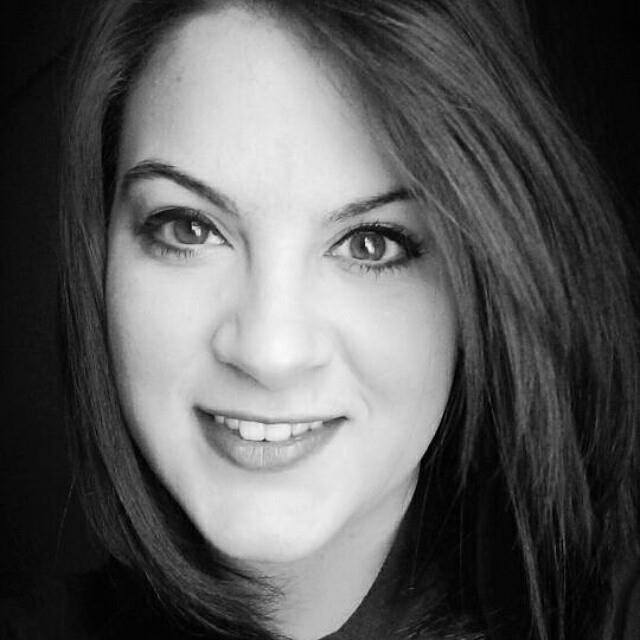 Amanda Ferguson
Baton Instructor
Amanda has finished her Bachelor's Degree in Business Administration: Marketing and Entrepreneurship at Mount Aloysius College. She started at Wolf's joining the Wolf's Twirlers team and has been twirling for over 10 years. While twirling on a competitive team she joined Central Cambria's Marching Band color guard for 5 years, and now is the Assistant Coach for the group. She currently works at Wolf's Performing Arts and teaches Competitive and Recreational Baton classes.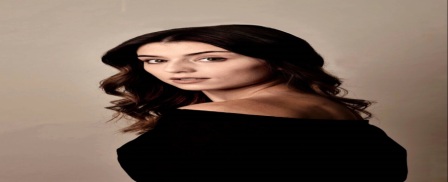 Sierra Gdula (Kosmac)
Ballet/Pointe/Contemporary/Tap/Jazz and conditioning
Sierra is a dancer and choreographer from Western Pennsylvania. She began her training at Johnstown Concert Ballet and attended several summer dance intensives including Central Pennsylvania Youth Ballet and North Carolina Dance Theater. She studied at the Richard E. Raugh Conservatory (Pittsburgh Musical Theater) and concluded her training in the dance department at Marymount Manhattan College. Sierra has danced in various professional performances including The King and I at Mountain Playhouse, Jesus Christ Superstar and Phantom of the Opera with Pittsburgh Musical Theater, and Monty Python's Spamalot at Park Playhouse in Albany, NY. She has performed with modern dance companies such as Mary Miller Dance Company and Geeksdanz, based in Pittsburgh. At Marymount Manhattan, she danced in several showcases and was honored to have worked under the direction of Alexander Brady and Rika Okamoto in Twyla Tharp's Sweet Fields. Sierra is a founder, artistic director, and choreographer of Johnstown's own Apex Dance Company.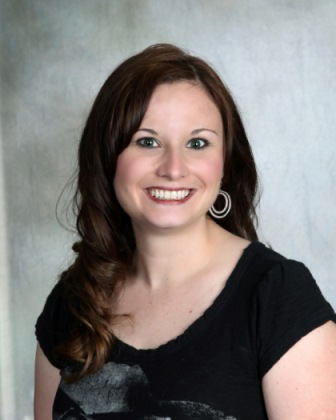 Kerin Stager
Dance Instructor
Kerin Stager, mother of dancers/ twirlers Mykenzie and Brooke Stager, has been teaching with us since 2010. Kerin has 11+ years of previous experience in Ballet, Tap, Jazz, Modern and Lyrical having danced at Charlene's School of Dance as well as 12+ years of experience in cheer having performed on a nationally-ranked team as well as instructed cheer clinics for Cheer USA, a cheer company based out of Chicago. She was invited by the Universal Cheer Association to cheer at the Orange Bowl and in England for the Queen. Kerin also earned her Aerobics Instructor Certification from the American Sports and Fitness Association. Kerin currently instructs Ballet, tap, jazz, lyrical,"Mommy and Me", and Creative Movement.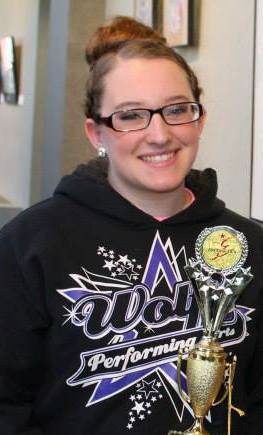 Michaela Hanlon
Baton & Dance Instructor
Bio Pending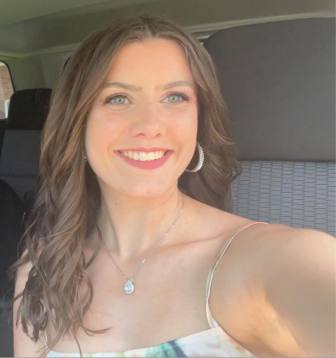 Brandy Eckenrode
Baton/Dance/Acro Instructor
Bio Pending

Pam Young
Irish Dance
Bio Pending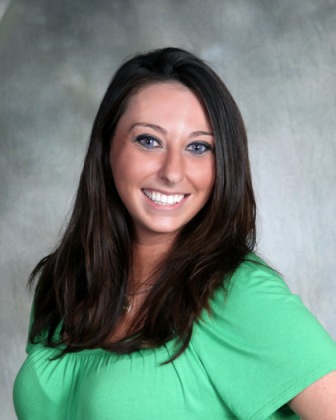 Caitlin Felker
Hip Hop Choreography
Caitlin has worked with famous Hip Hop dancers Nick Bass, Chase Bienz, D-trix from America's Best Dance Crew and Melody from So You Think You Can Dance among many others. Caitlin instructs both recreational hip hop classes and competitive hip hop teams (State & National Champions) with Wolf's.
Michelle Plush
Advanced Twirling Instructor
Michelle Plush has grown up with a baton in her hand twirling for the past 25+ years. Michelle began with the marching corp, the Fishertown Ridgettes (which she also instructed) from Bedford County and then went on to twirl at Chestnut Ridge High School. She's studied under WVU feature twirler, Linda Castrovilla, and Pam and PJ Maierhofer (Penn State's Blue Sapphire for the past 5 years and National Twirling Champion). Michelle also held the position of feature twirler at the California University of PA from 2000-2004. Michelle is skilled at 1-2-3-4 batons, 1-2-3 fire, 1-2 hoops, ribbon and swing flag.